The kaleidoscope update is a big update for Tattletail including The game
Mama being Banned
Tattletail's Voice
Game being Scay
Some gitchs fixed
This is The commerical Of The tattletail.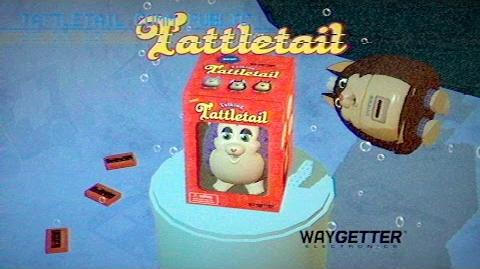 Lyrics
Baby talking tattletail
Touch can then you'll hear him say
tattletail:HEHEHEHE...
You can Feed Him treats He really Eats!
Baby talking tattletail
he can telk when Mama's There
She's your best friend!
She was Never Banned
Baby Talking Tattle
baby talking tattle
Baby Talking Tattletail! X10
=========================================
The Commerical is okay when its reserved but the Normal tattletail is Like a RITUAL So I hope You Play It and watch The gameplay!